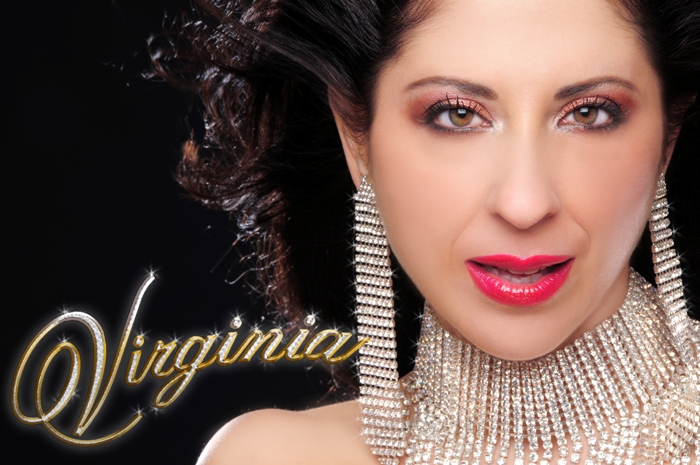 Saida is Argentinian and she has been in the Bellydance world for twenty years.

​She started her studies with the Master Teacher Amir Thaleb and became part of his Company for ten years, as his first dancer and partenaire.
​
Saida founded her own school, which takes her name, and it is considered one of the most important around the world.
​
She is director, choreographer and teacher of the RAKKASAH company, a group that includes great dancers of Argentina.
​
In 2000, Saida began her international career. She reached more than thirty countries, teaching her special style and bringing her performances, in many cases, with Mario Kirlis, the most relevant musician in the field of oriental music in Argentina.
​
To teach this discipline, Saida has different materials like DVDs, sold in the whole world.
​
In 2004, Miles Copeland invited her to be part of the BellyDance Superstars Company, working actively for two years.

​In 2009, Unesco together with CID, named Saida the Best Dancer of arabic Dance in Argentina.
​
Since 2015, Saida is one of the featured instructors of of Cairo Khan Festival in Egypt.

​Today, Saida is recognized as the female representative of the Argentinian Style, and she is followed and admired by the lovers of this art in the five continents.


We reserve the right to admission
The Argentinian female Mega Star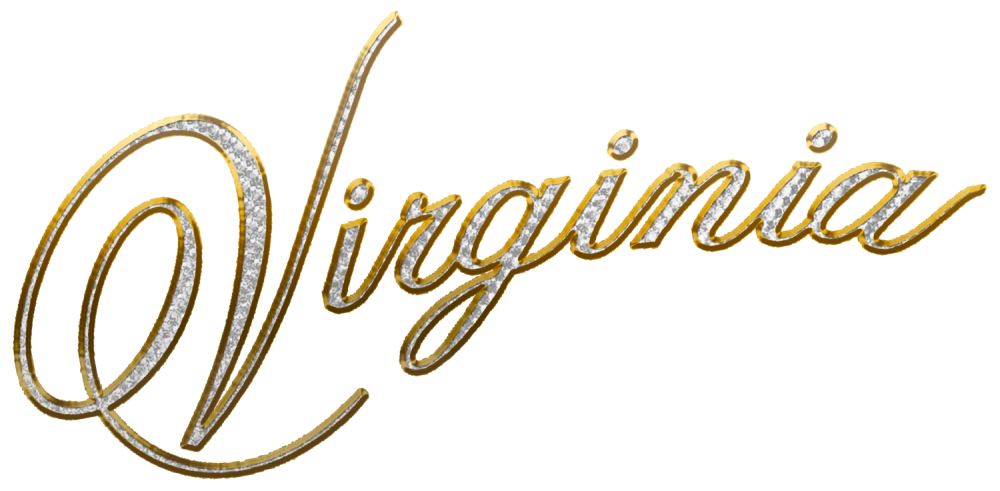 OCTOBER 4TH - 7TH


​ MIAMI BEACH, FLORIDA - USA