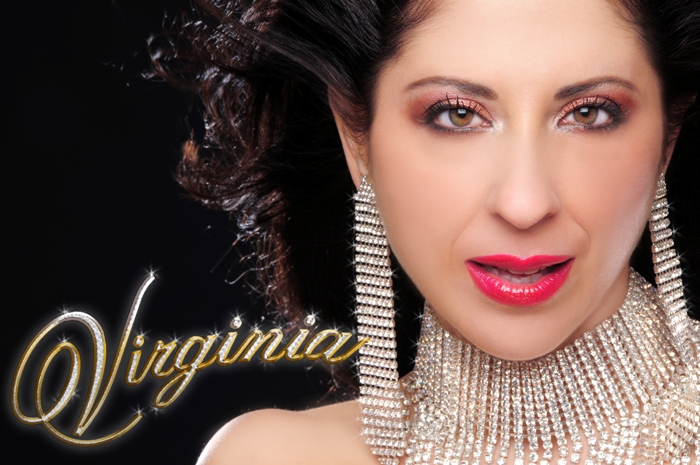 PRICING
FOR ADVERTISEMENT SPACE IN THE RAKSTAR 2016 PROGRAM, ​EARLY BIRD PRICING, ARTWORK AND ​PAYMENT DEADLINE 8/20/2018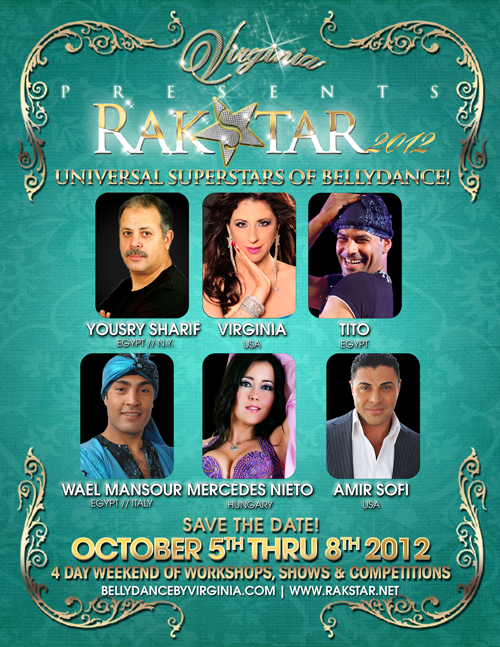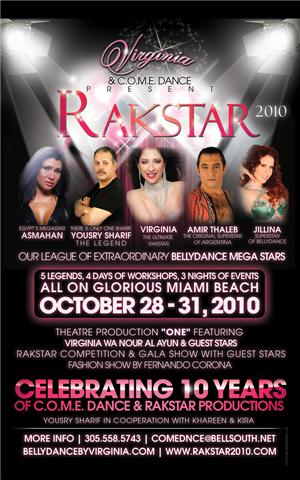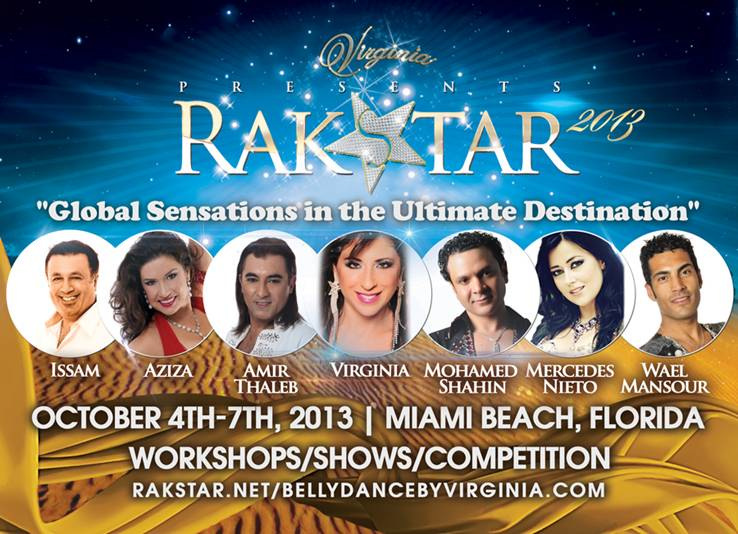 ​​Reach thousands of clients interested in Middle Eastern dance, culture, food, merchandise and more!



Rakstar 2018

is a spectacular 4 days event with hundreds of students attending from around the globe! Three nights of stunning shows with 500 people attending each evening.
​
This

FREE

program will reach over 1,000 consumers ready to be your client!

​Don't miss this incredible opportunity to reach such an array of public consumers.
THIS IS AN ADVERTISING OPPORTUNITY
​NOT TO BE MISSED!

Full Page inside front or back covers
We reserve the right to admission
​POST A CONGRATULATORY AD & PHOTO TO YOUR SPECIAL SOMEONE DANCING IN ONE OF THE SHOWS OR COMPETING TO SHOW YOUR SUPPORT!



MAXIME YOUR EXPOSURE


​
PACKAGES THAT MEET YOUR NEEDS



SPONSORSHIP PACKAGES AVAILABLE HERE ​​

​All advertising & sponsorship inquires, can be sent to Virginia:

advertise@rakstar.net





All Artwork, Graphics and Paypal payments can be sent to Sergio Castillo:

scast0204@gmail.com


​
​​We appreciate your contributions to the belly dance community and welcome the opportunity to help you grow your business!

Our programs have been printed for 15 years without fail!

OCTOBER 4TH - 7TH


​ MIAMI BEACH, FLORIDA - USA